Alexander Zachary
REALTOR®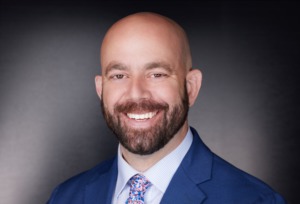 Alexander is a native of the City of Detroit, growing up in the East English Village neighborhood, and is a "Detroiter" at heart no matter where he lives. Upon graduating with a Bachelor of Architecture, and a Professional Degree from Iowa State University, Alexander practiced architecture in Minneapolis Minnesota for 7 years focused primarily on condominium design as well as single-family homes.  In 2005, Alexander began working for the Minneapolis Park and Recreation Board as a Senior Planner where he worked on long-range strategic plans and, park design and development.  
In 2013, Alexander returned to the Detroit area and worked at Zachary &
Associates, a family-run company specializing in real estate development
consulting and market studies.  His signature project was managing the Old Tiger Conservancy Grant which provided development funds to 16 businesses in the Corktown Neighborhood of Detroit, including the Corner Ballpark, Willie Horton Field.  
In 2019, Alexander got his real estate license to fulfill a lifelong dream, and has
handled transactions of all kinds including larger suburban homes, historic
homes, starter homes, urban neighborhood homes, rentals, and downtown luxury condominiums.  Additionally, Alexander's skill set makes him an ideal agent for working with investors and developers.