Diamond Colbert
REALTOR®, Marketing Strategiest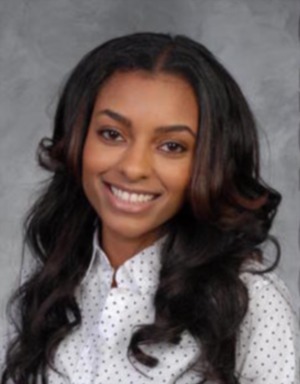 Diamond's background in Real Estate Sales, Social Media, and User Experience makes her the perfect fit as the Marketing and Agent Experience Strategist at BHHS The Loft Warehouse. She also has a Bachelor's Degree in Experience Design from Michigan State University, and Notary Commission for the State of Michigan.
Since obtaining her Real Estate License, Diamond has been successful in establishing strategic partnerships, staying up to date on market trends, and developing brands for exceptional client facing experiences.
Diamond is a social butterfly (she also loves butterflies), outside of work she enjoys horseback riding, art, practicing yoga, and exploring Detroit's exclusive speakeasy culture.
Whether you're a Realtor, buyer, or seller, Diamond has the resources you need and is eager to assist you along the way!