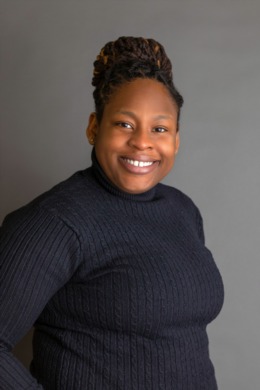 Rather historical or modern, Emauni has been passionate about the architectural beatitudes of her community and surrounding areas. She is now excited to share that passion with homebuyers and sellers by turning her focus toward real estate.
Born and raised in Detroit, Emauni has a work history in the fields of sales and management. She is motivated to assist others and prides herself on excellent customer service. Emauni has been awarded for her ability to demonstrate top-tier customer service and sales. As a proud member of the Berkshire Hathaway Home Services family, Emauni possesses integrity, dedication, a strong work ethic, and efficient client service. Her goal is to make sure every client she services has a successful and satisfying homebuyer or seller experience.
When Emauni isn't making homebuyers' and sellers' dreams a reality, she is spending time with her sweet three-year-old daughter and family members making memories. Emauni currently resides in Detroit and is furthering her education in Business management.