Jerome Huez
Realtor | Owner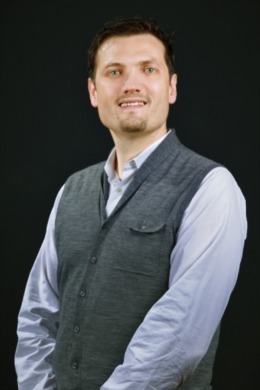 I was born in Reims, France, in the heart of the Champagne region. I feel especially connected to Detroit as it was founded in 1701 by my fellow frenchmen. I can see a lot of French history as I go through town in the name of streets and various places such as Chene, Orleans, Dubois or Bellevue.
I was trained as an engineer and come from an 18-year successful career in automotive engineering working for a tier 1 supplier named Valeo. I bring to my clients a thorough data driven approach combined with my passion for real estate and 10+ years experience in real estate sales & leasing.
I lead our new development group and am involved in many new projects. It is very exciting to be part of the design of these projects and help shape the renewal of our City.