Kheareh McCullough
REALTOR®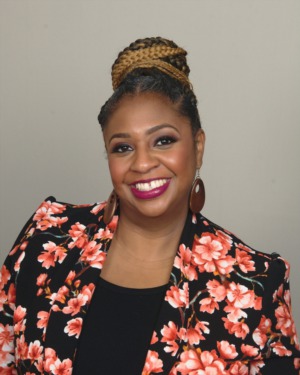 Kheareh was born and raised in metro Detroit into a real estate family. Her mother has been a Michigan realtor for over 40 years. Which sparked in Kheareh a love for every aspect of real estate, architecture, and design. Kheareh is excited to use her detailed knowledge of the community to focus on real estate.
Kheareh comes from a corporate pharmaceutical background which makes her very analytical and data-driven it also gives her a knack for solving difficult problems along with a fervor for helping people. As a proud member of the Berkshire Hathaway Loft Warehouse family, Kheareh carries the values of hard work, integrity, and tenacity into everything she does.
When Kheareh isn't making homeownership dreams come true for her clients, she enjoys spending time traveling. Her travels range from swimming with sharks in Belize to eating across Europe. She also is also fluent in Russian and has opened her home to assist Russian-speaking refugees. Kheareh lives in Chesterfield with her husband and daughter.