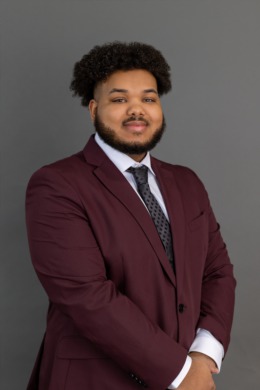 My name is Malachi Powell, and I'm a licensed real estate agent with The Loft Warehouse. My background in customer service has taught me the importance of putting clients first. I'm very committed to providing the best possible experience to all of my clients.
Real estate runs in my family, I grew up surrounded by the industry. My grandparents were both real estate agents, and I learned a lot from their experiences. I've since made a career out of helping people buy and sell homes. I'm very passionate about using my skills and knowledge to make a difference in people's lives.
I take a personalized approach to real estate, while also working closely with each of my clients to understand their unique needs and preferences. Whether you're a first-time buyer, a seasoned investor, or anything in between, I'm here to help you achieve your goals.
If you're ready to embark on your real estate journey, I'm here to guide you every step of the way. Let's work together to find your dream home or sell your current property for the best possible price.