Richard Williams
REALTOR®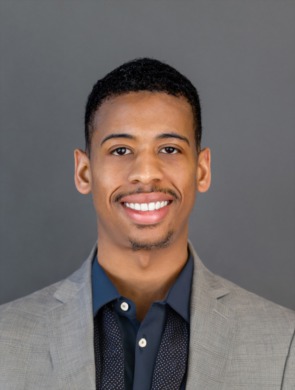 Meet Richard Williams, a seasoned real estate professional with 5 years of experience in retail and investment properties. Originally from Ypsilanti, Michigan, Richard is now a proud resident of Detroit. He is a dedicated family man, married with two children.
Richard's passion for real estate began early in his career when he started investing in properties. He quickly became fascinated by the intricacies of real estate transactions and the potential for financial gain. Over the years, Richard has honed his skills and expertise, becoming a trusted advisor to his clients.
In addition to his real estate career, Richard is also an accomplished musician with over 30 years of experience. He has played with several bands and has performed at various venues across the region. Richard's musical background has instilled in him a strong work ethic, discipline, and creativity, which he brings to every real estate transaction.
Whether you are a first-time homebuyer or an experienced investor, Richard has the expertise to guide you through every step of the process. His dedication to his clients, combined with his passion for real estate and music, make him a unique and valuable asset in the industry.
When he's not working, Richard enjoys spending time with his family, playing music, and exploring the vibrant culture and history of Detroit. Richard also has a passion for 80-90s era Mercedes Benz and BMW cars. If you're looking for a real estate professional with a proven track record of success and a passion for serving his clients, look no further than Richard Williams.