Susan Leithauser-Yee
Vice President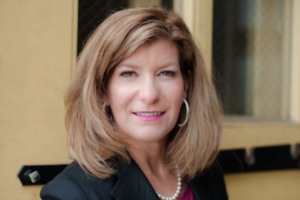 As a real estate match maker (realtor), I apply:
- Deep knowledge of a narrow real estate niche: I follow the River from Downtown Detroit east into the near suburbs and the Woodward corridor north from Downtown Detroit to Boston Edison.
- Understanding of Detroit property tax environment, which is complex due to various types of abatements.
- Expertise in condominium governance to help buyers understand financial & other characteristics of condominium associations.
- Knowledge of consumer & commercial finance gained in my 20-year banking career.
- Contract negotiation skills necessary to assist buyers, sellers, lessors, and lessees.
Pending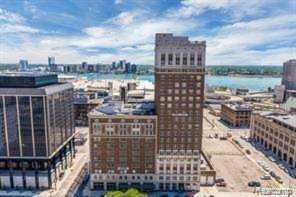 525 W Lafayette Blvd #14C
Detroit, MI 48226
Wayne County Condo Plan No 945 (Fort Shelby Hotel Condo)